At mnstr, we make brands resonate with the times, so that they can express the transformation they propose to their audiences more loudly.
Since 2010, our strength is to think in terms of integrated, fluid and adaptive campaigns, using the best storytelling formats on the right touchpoints.
The agency thus designs storytelling devices at the crossroads of marketing, advertising and experiential.
It is this hybridization of the communication and creativity professions that gave birth to mnstr.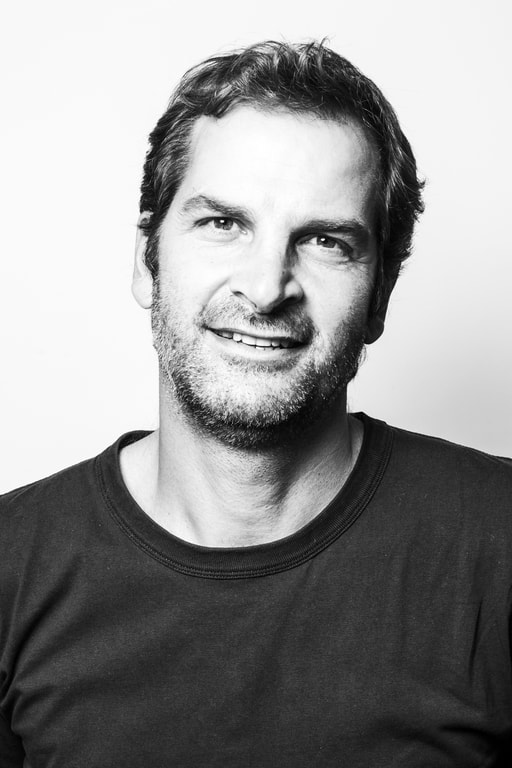 General Manager & Creative Co-Director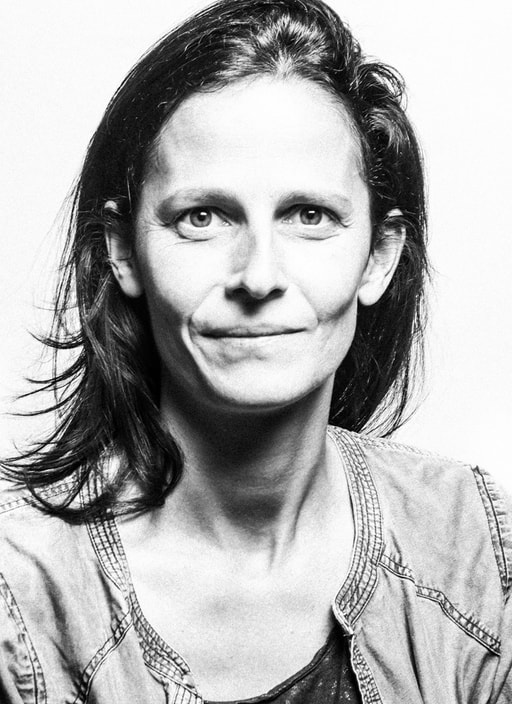 Creative Co-Director & Digital Innovation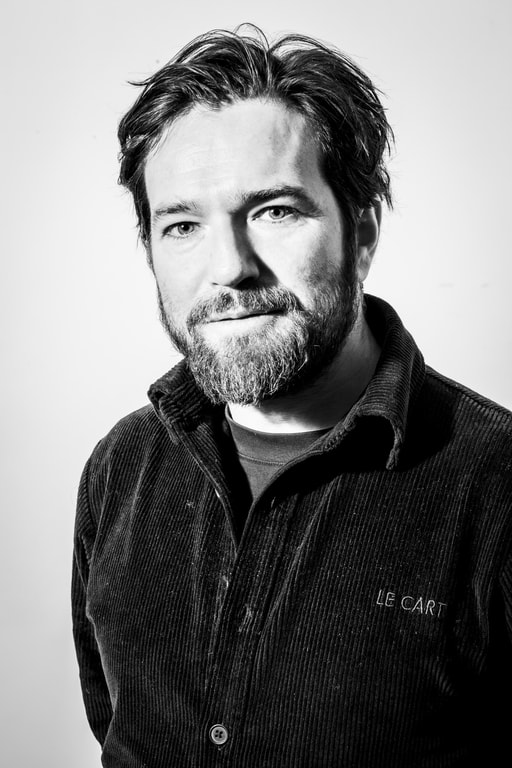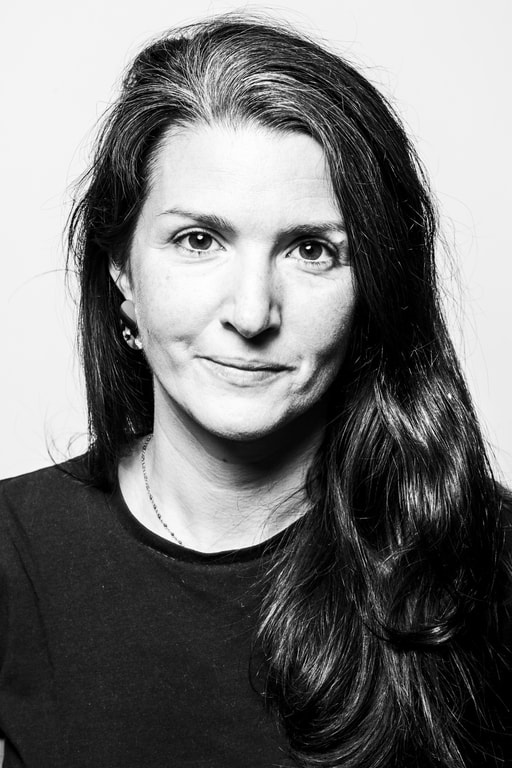 Deputy General Manager & Partner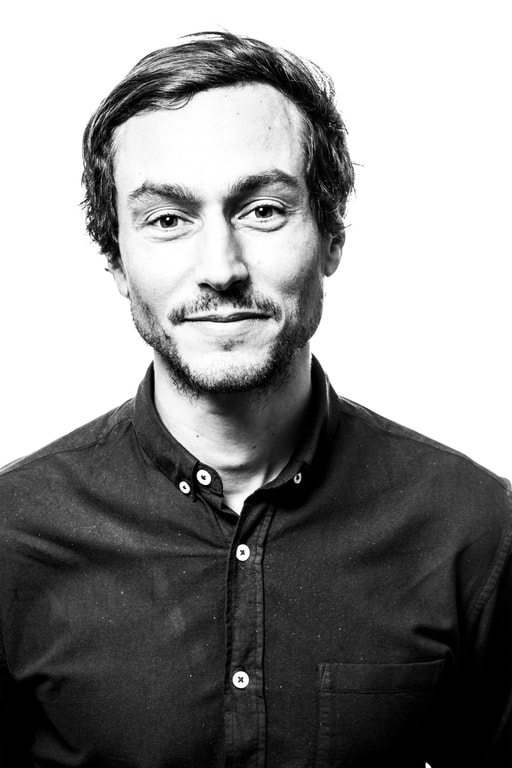 Director of Strategic Planning & Associate