Microsoft Surface
Ambassadors program
We've supported Microsoft in the promotion of its entire Surface range.
How? By capturing the creative process of a musical talent to embody the Surface philosophy.

A collaboration with @vladimircauchemar, French producer, composer and beatmaker.
Co-creation and Confluence allowing Surface to once again highlight the creative capacities of its products.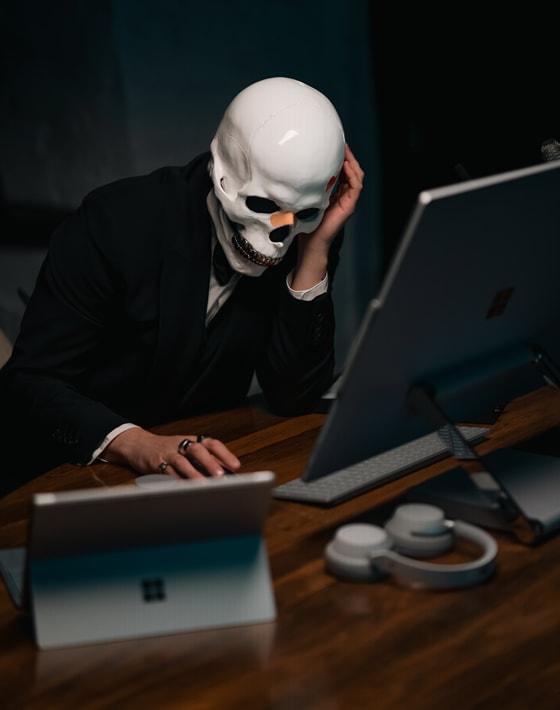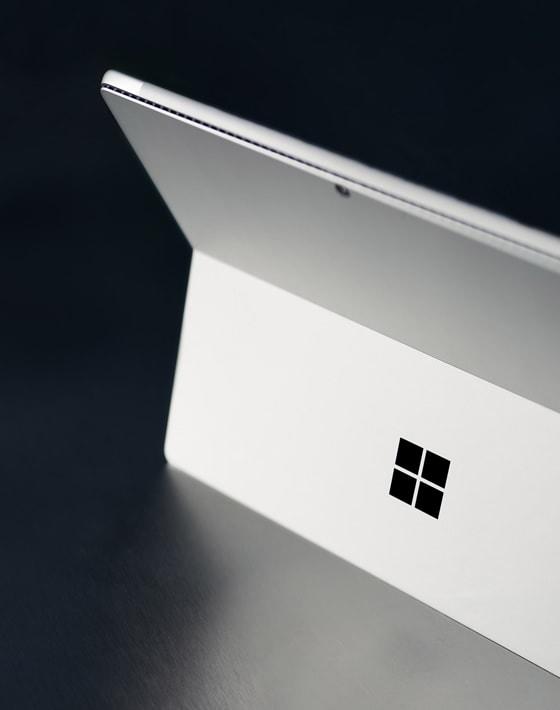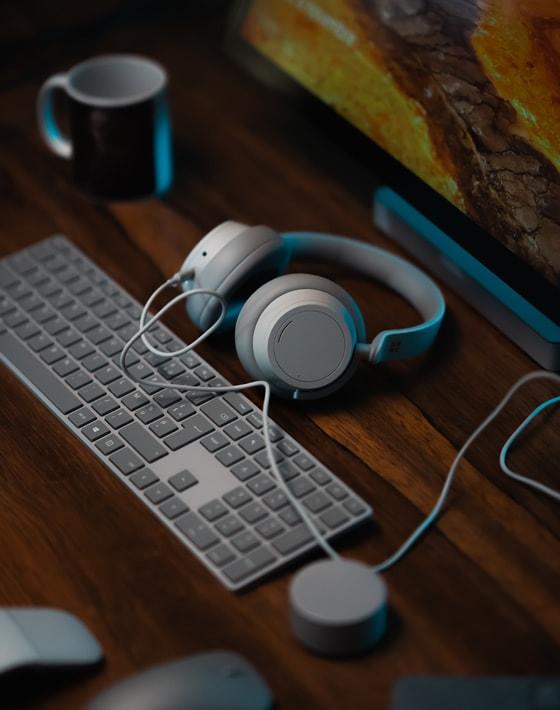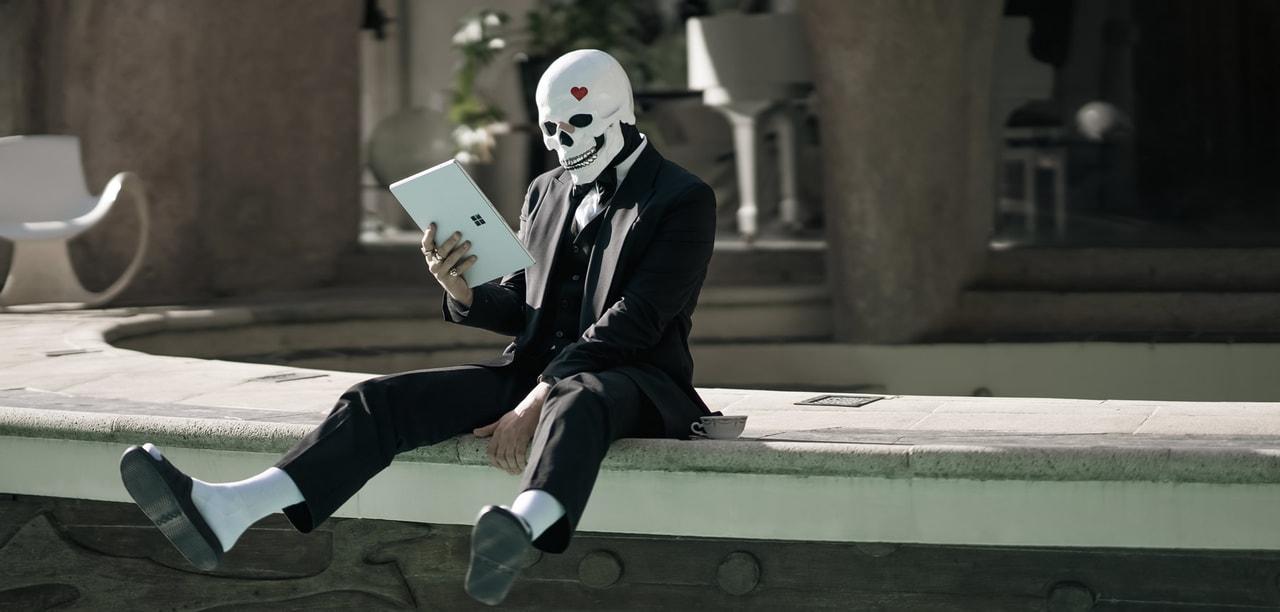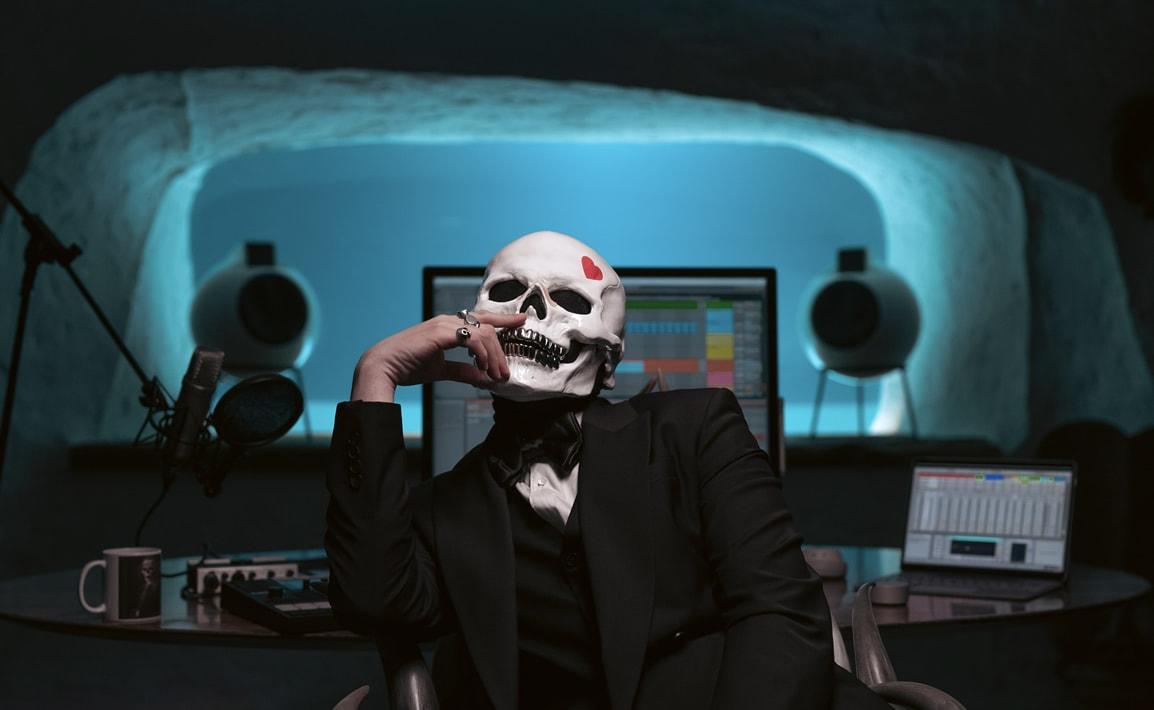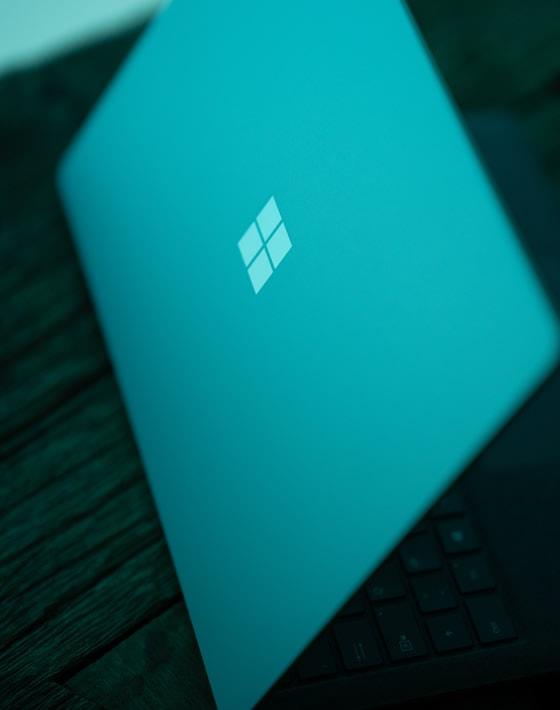 Voir plus de projets