Retour
Ubisoft
#Photomode
« PHOTOMODE. OUT THERE IN GAMES »
Become one of the artists from the first in-game photography exhibition by Ubisoft.
'Photomode' is the first group exhibition devoted solely to in-game photography. In the heart of New York City, photographs selected as part of an open but demanding competition will accompany ambitious and unpublished works commissioned from promising young artists pushing the limits of photography (VR, video, installation). Our ambition is to offer a vast field of expression to these creators but also and above all to reveal to the general public the incredible diversity of approaches surrounding this practice.
EXPLORE NEW WORLDS AND CAPTURE THE BEAUTY
In-game photography is not only about capturing the most realistic, impressive or moving images, it questions our relationship to these other worlds. Worlds themselves created by talented artists and which are subsequently inhabited, crossed, experienced by millions of players and as many unique points of view. Virtual worlds of which memories are very real. Memories that photography has always aimed to immortalize and which find in in-game photography a way to invest reality. This brand activation invites the players to express their artistic skills by capturing the beauty of Ubisoft's different worlds. It is also a tribute to all the creators and the magic of empowering players.
Grand Prix Strategies
Digital
Gold
Grand Prix Strategies
Brand Content
Gold

Grand Prix Prache
Brand Content
Gold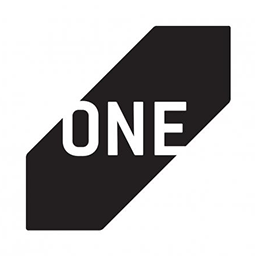 The One Show
2x Short List